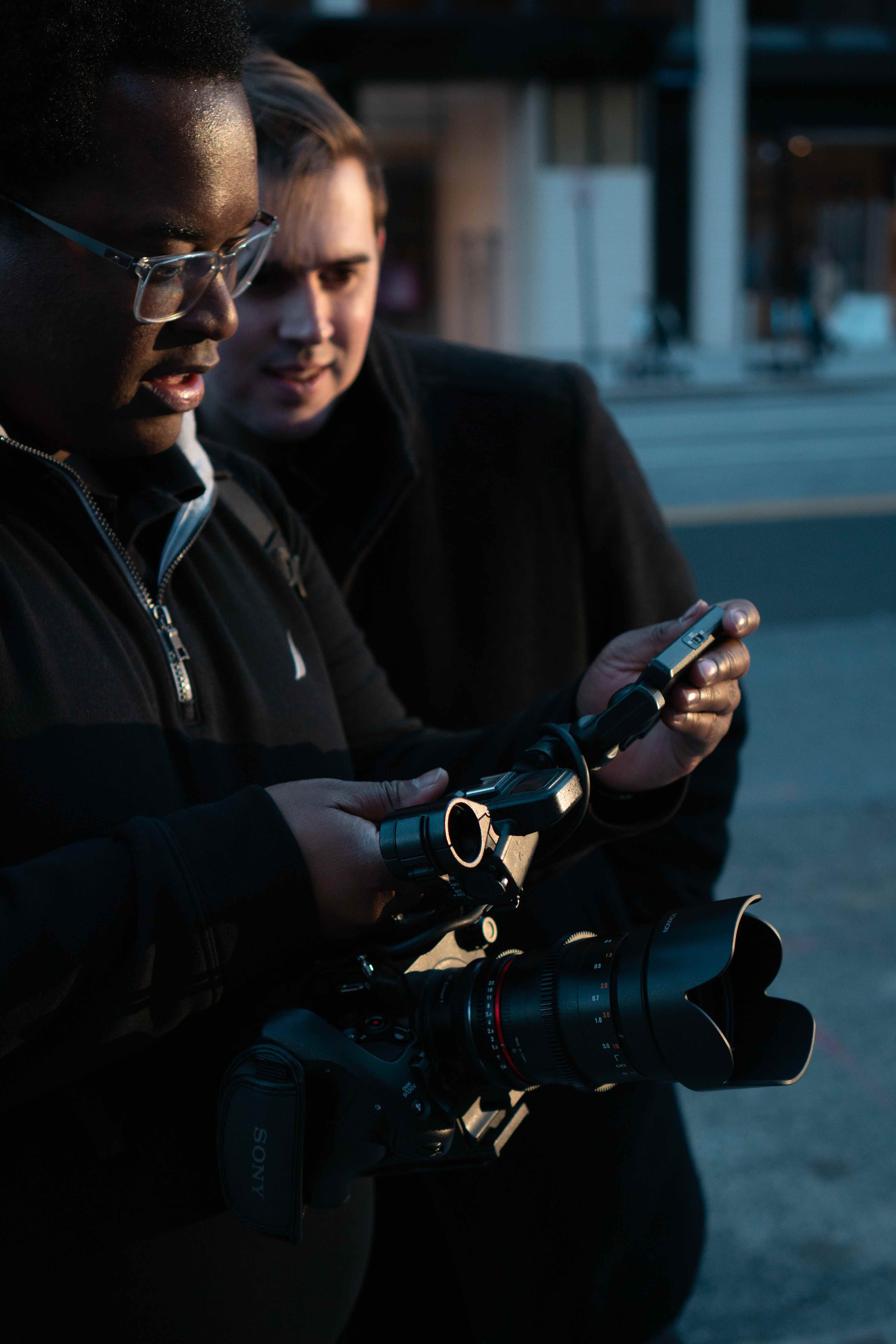 I've worked with a variety of clients from government organizations to nonprofit organizations. Here's a look at some of my best freelance films that I've filmed, edited, and produced throughout my career.
I began shooting on film over 10 years ago and continue to shoot on film to this day, but have since added digital photography into the mix. In my work, I strive to capture the moment and tell a story through images both on film and digitally.
A monthly newsletter where I share stories, lessons learned from travels, as well as tools and tricks from creative life in the field. Think of this as a behind the scenes look into my active creative and travel life.